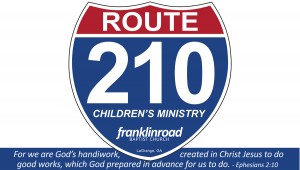 Route 210 is the Children's Ministry at FRBC.
It's a place where kids can be kids as they discover Jesus and grow into disciples.
R210 features:
Sunday School – Sunday @ 9:30am
R210 Children's Church – Sunday @ 10:45am
LOVING OUT LOUD "LOL" – Wednesday @ 6:30pm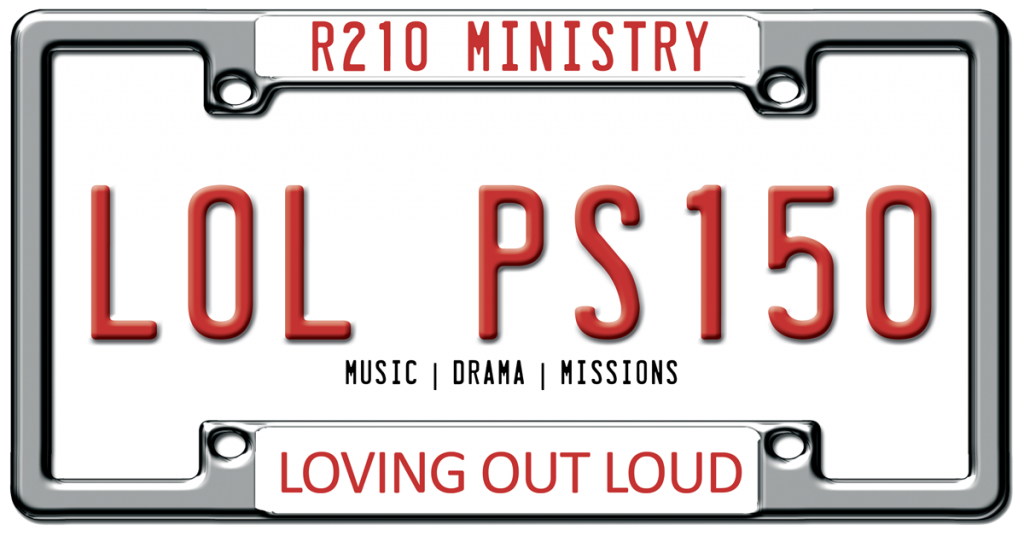 "Loving Out Loud" is the Wednesday night Music, Drama and Missions group for kids.
On each 5th Sunday this group leads everyone in worship in the morning service.